For any enquiries, please give us a call
We provide specialist Chiropody services for a wide range of conditions affecting the foot and lower limb, our services include:
We are easily located at The Crossing on Darwall Street, which is right next to the bus station. For information on finding your nearest car park, click on the button below.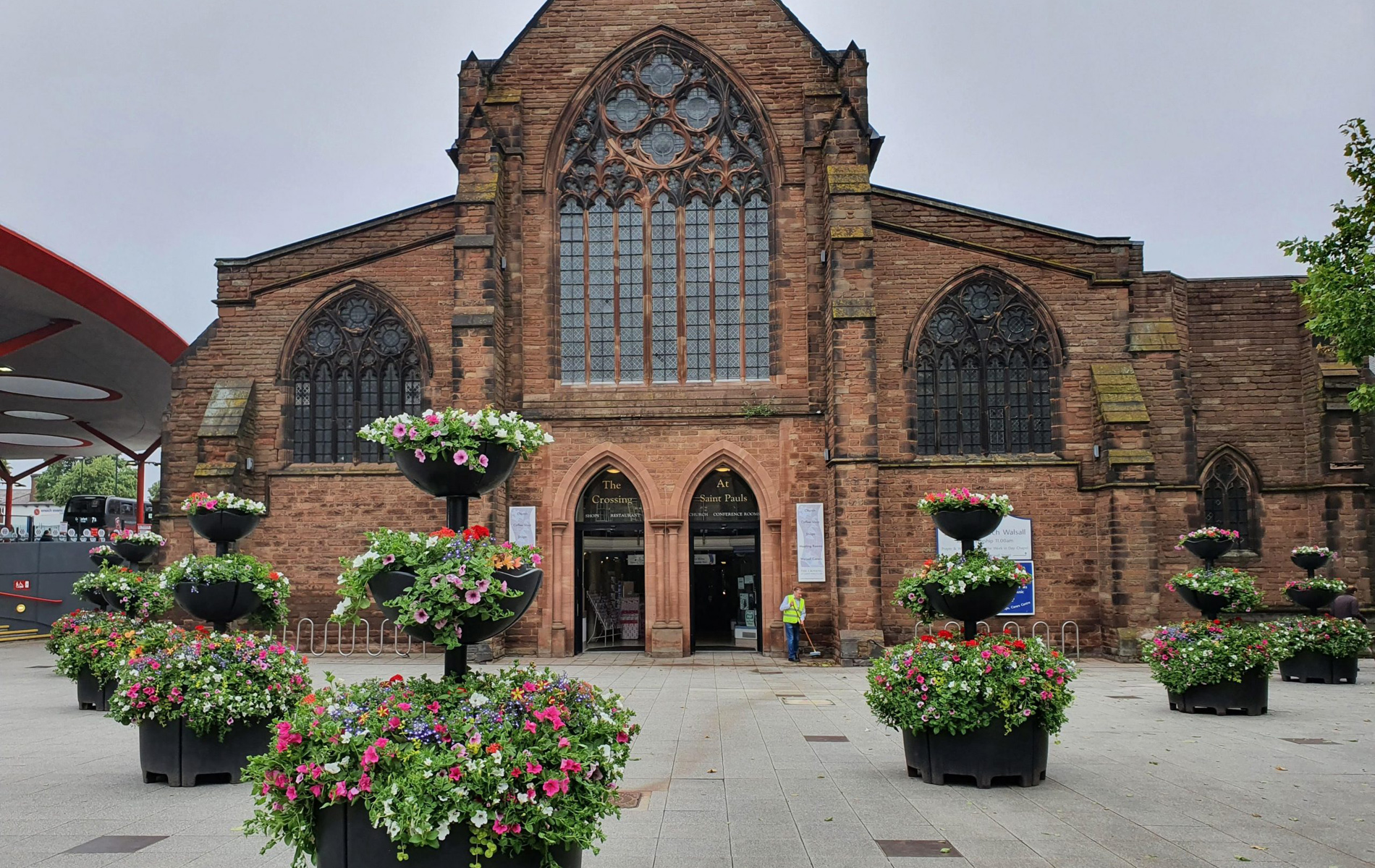 The Crossing at St Paul's
Darwall Street
Walsall
WS1 1DA
If you require any of our chiropody services and wish to make an appointment either give us a call, or fill out the contact form below and we'll get back to you as soon as we can.
Thank you
Julie Betty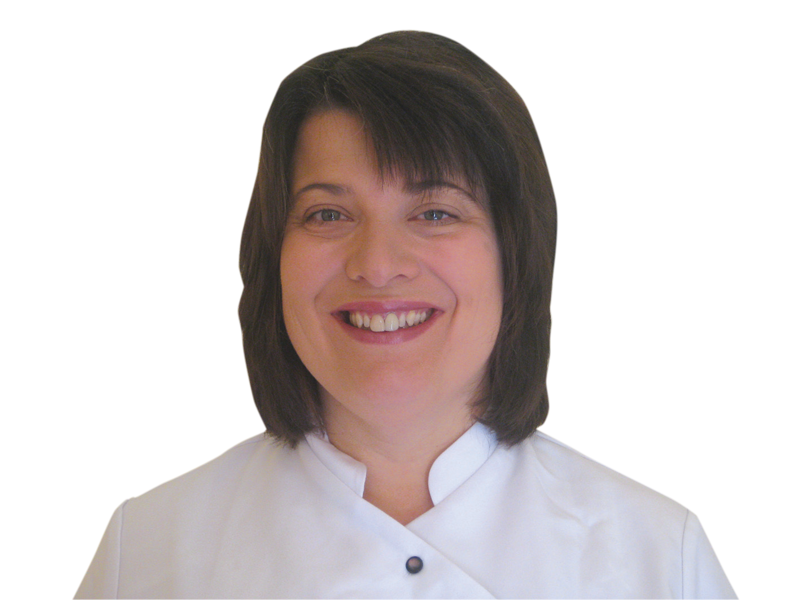 Saturday (1 in 3)
9am - 12pm
To make an appointment either give us a call, or fill out the contact form
The Crossing at St Paul's
Darwall Street
Walsall
WS1 1DA
{
'My name is David and I attend Neat Feet Podiatry in Walsall. I have been attending for about three years now and I have Julie to look after my feet. I find Neat Feet to be very professional and caring and good value for money. I would recommend them to all my family and friends if they ever needed work on their feet.'
{
{
'I have been a regular customer for over 5 years at Neat Feet with Julie Betty and she is absolutely brilliant. Always given friendly and professional service. I would not go anywhere else to get my feet treated'
{
To make an appointment please email or
Call: 01922 615163