We care about your foot care
Treatment for a wide range of conditions affecting the foot and lower limb
Appointments are available between 9am to 4.30pm Monday to Friday.
To make an appointment please call us on 01922 615163.  Our receptionist is in clinic from 8.45 am until 12.45 pm Monday to Friday.  Outside of these hours please leave a message and we will call you back
The Crossing at St Paul's
Darwall Street
Walsall
WS1 1DA
We provide specialist Chiropody services for a wide range of conditions affecting the foot and lower limb, our services include:
Helping you keep a healthy lifestyle
Whatever your pastime, whether you like walking, playing golf or dancing, to help maintain your healthy lifestyle, it's very important that you look after your feet, we can ensure your feet are properly cared for, helping you keep a healthy and active lifestyle.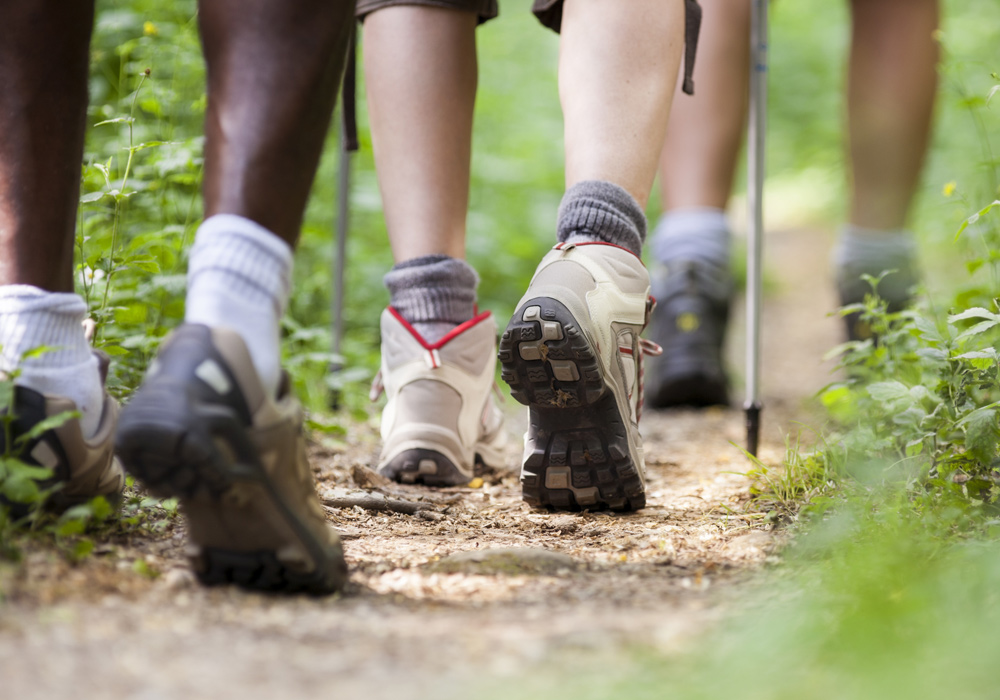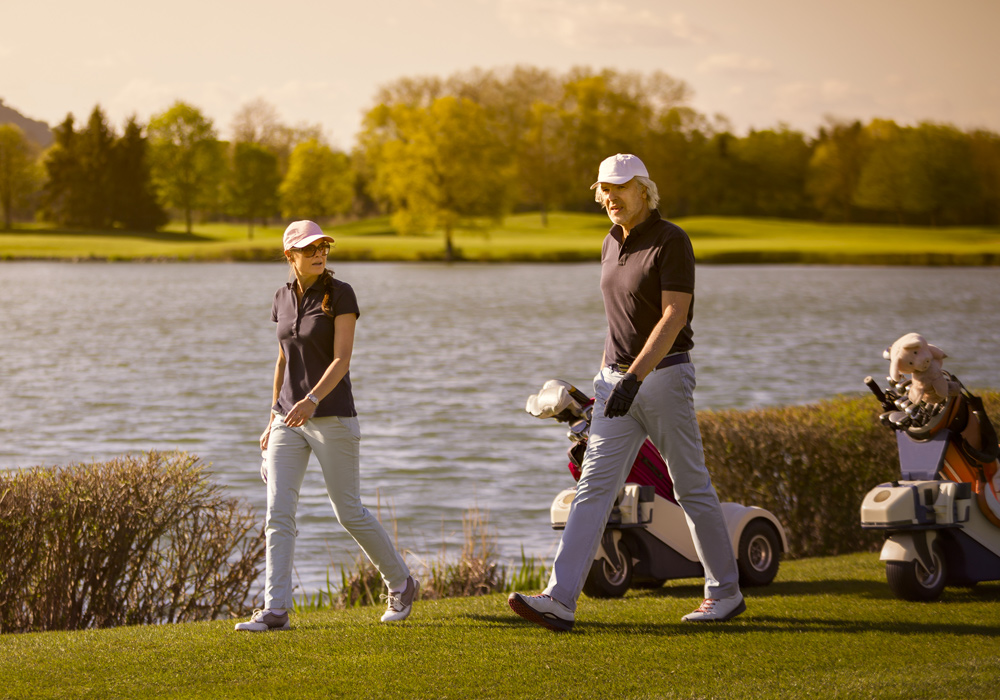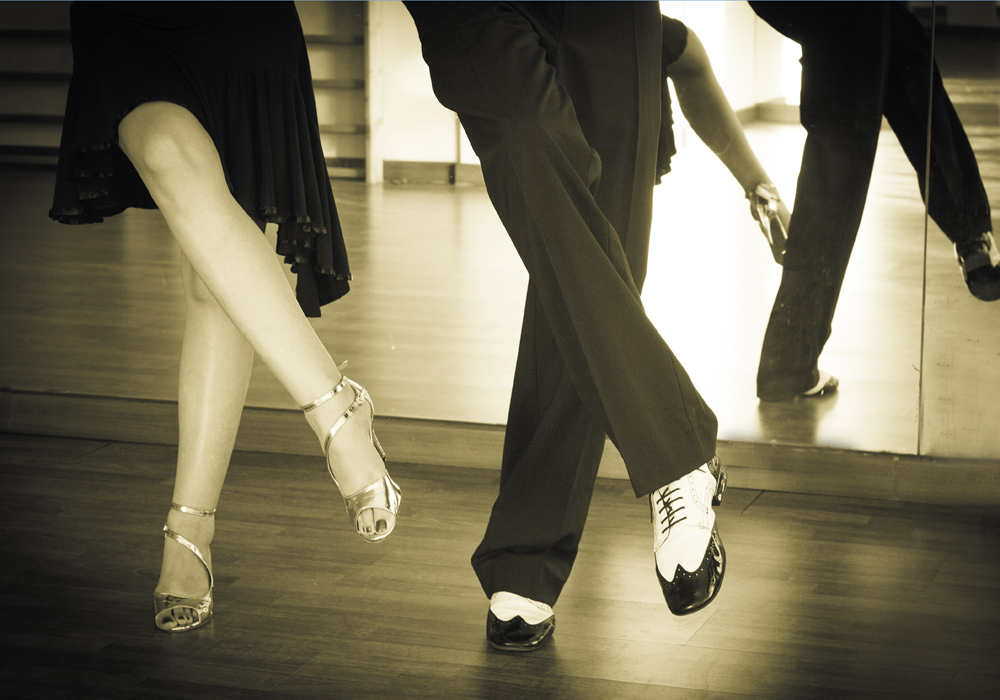 "Our feet often go unnoticed until we are in pain, but regular chiropody treatment can help prevent common foot problems and ensure that feet are always looking and feeling their best."
Julie Betty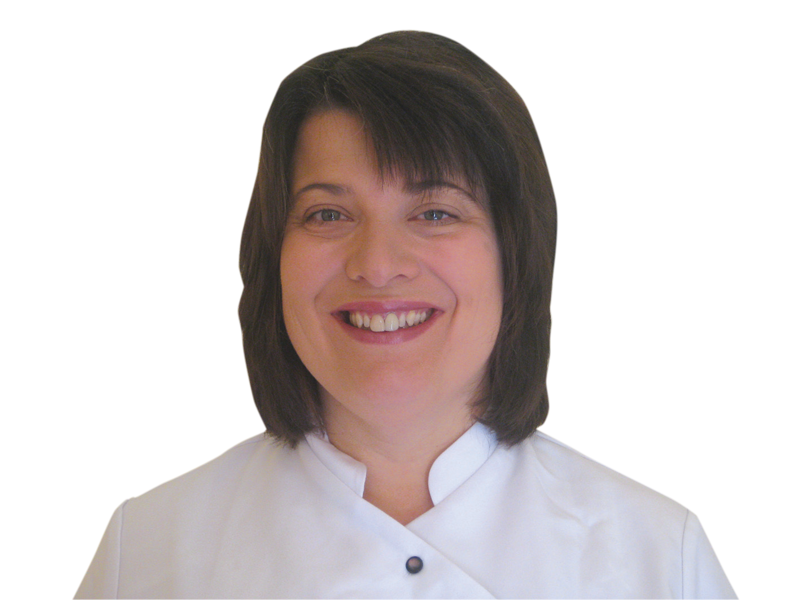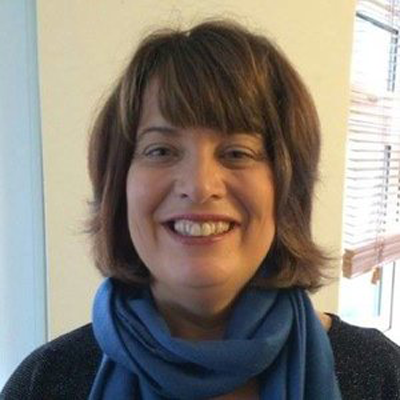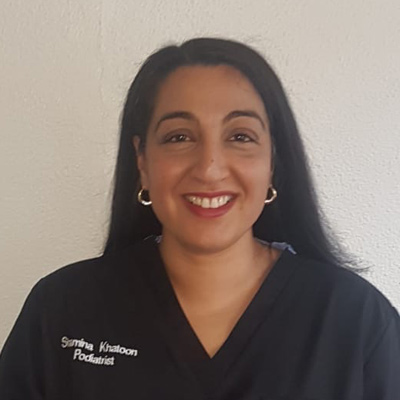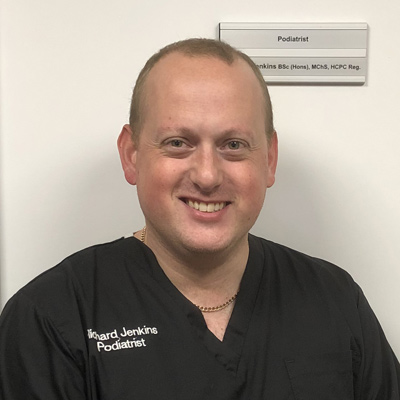 {
'My name is David and I attend Neat Feet Podiatry in Walsall. I have been attending for about three years now and I have Julie to look after my feet. I find Neat Feet to be very professional and caring and good value for money. I would recommend them to all my family and friends if they ever needed work on their feet.'
{
{
'I have been a regular customer for over 5 years at Neat Feet with Julie Betty and she is absolutely brilliant. Always given friendly and professional service. I would not go anywhere else to get my feet treated'
{
To make an appointment please email or
Call: 01922 615163